Whether you're buying gifts for kids or for space enthusiasts, finding the perfect stocking stuffer can be hard. But this Black Friday, we've got your back. If you want to give really unique DIY and science-related gifts this year, then look no further than the 20 products listed here. While heavily tech-related, there are fun, interesting and even beautiful choices in all price and age ranges, and you can save an extra 20% on them when you use code BFSAVE20 at checkout.
Advertisement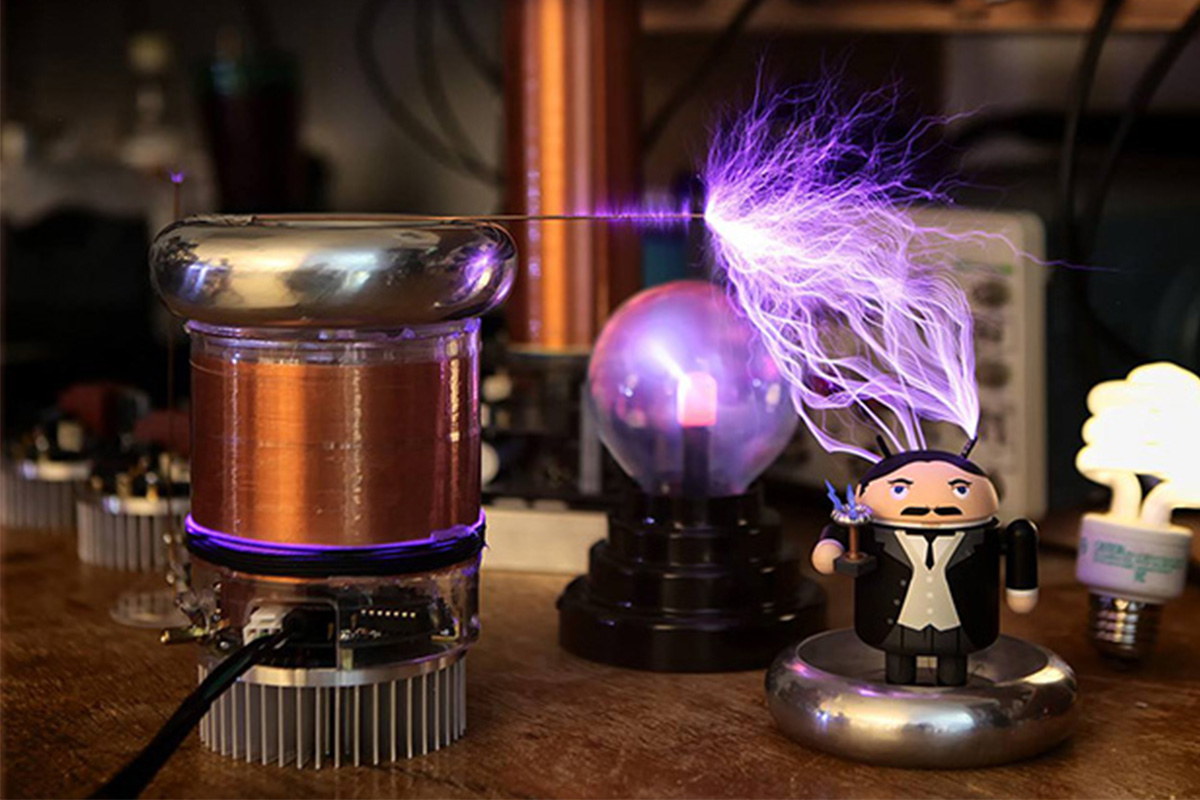 From aspiring coilers to seasoned experts or students who need an eye-catching science project, this singing Tesla coil is for everyone. Everything you need is included and, once finished, it shoots 4-inch sparks.
Get TinyTesla Musical Tesla Coil Kit for $158.36 (reg. $229) with coupon code BFSAVE20.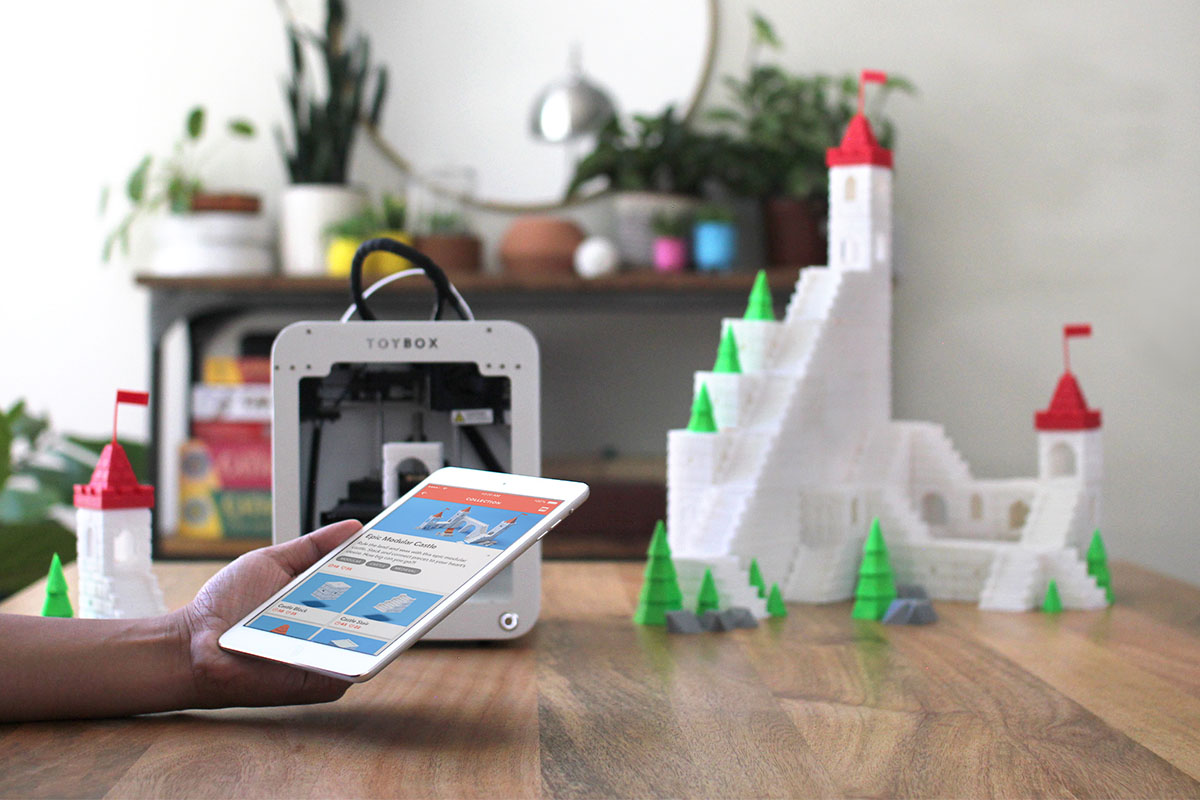 The best toy has to be the gift that makes more toys. Plus, unlike many other 3D printers, this one lets you remove prints without using a knife, making it safer for kids to use.
Get Toybox 3D Printer Deluxe Bundle for $350 (reg. $469)—no coupon code needed.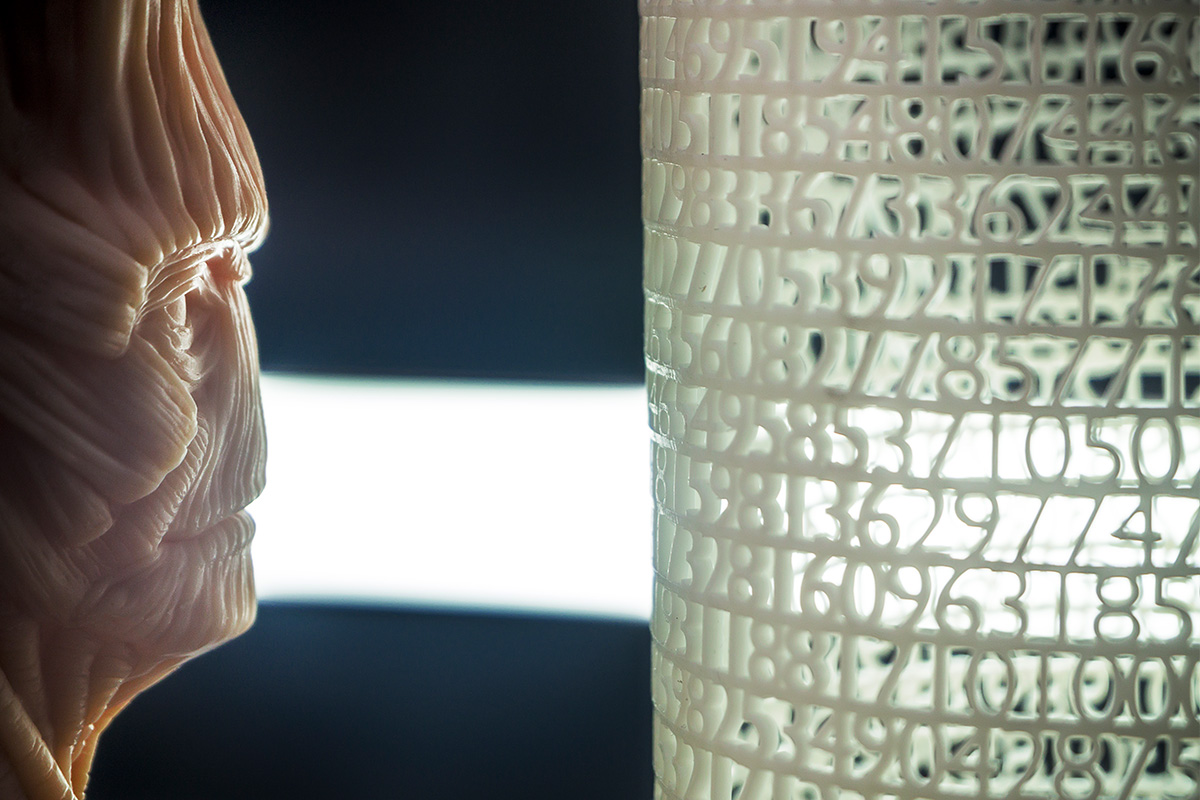 This portable 3D printer is less than five pounds, so you can bring it along to make projects with family or friends anywhere you like.
Get SparkMaker Original SLA 3D Printer Starter Bundle for $151.99 (reg. $320) with coupon code BFSAVE20.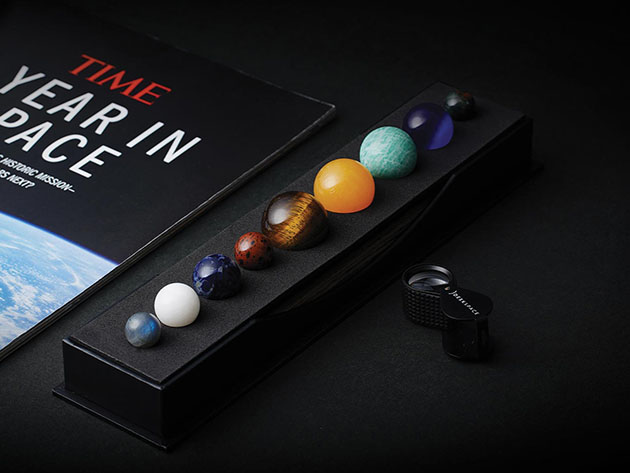 If you are searching for a particularly unusual and stunning gift, this planetary system made from polished gemstone comes with its own stand and will be truly amazing on any mantle or desk.
Get Planetary System Set for $87.96 (reg. $129) with coupon code BFSAVE20.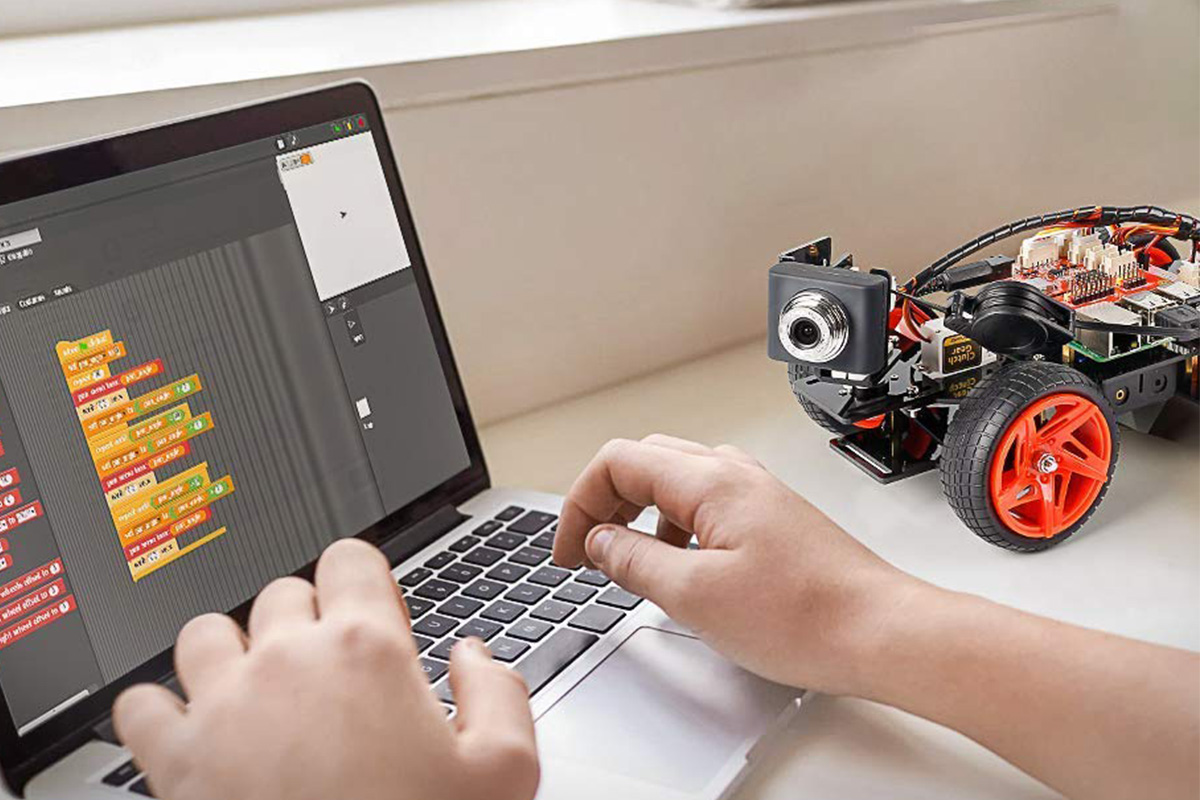 Building this car camera robot will be a whole lot of fun for anyone who is interested in electronics and robotics.
Get SunFounder PiCar-V Kit V2.0 for Raspberry Pi 4 for $83.96 (reg. $115) with coupon code BFSAVE20.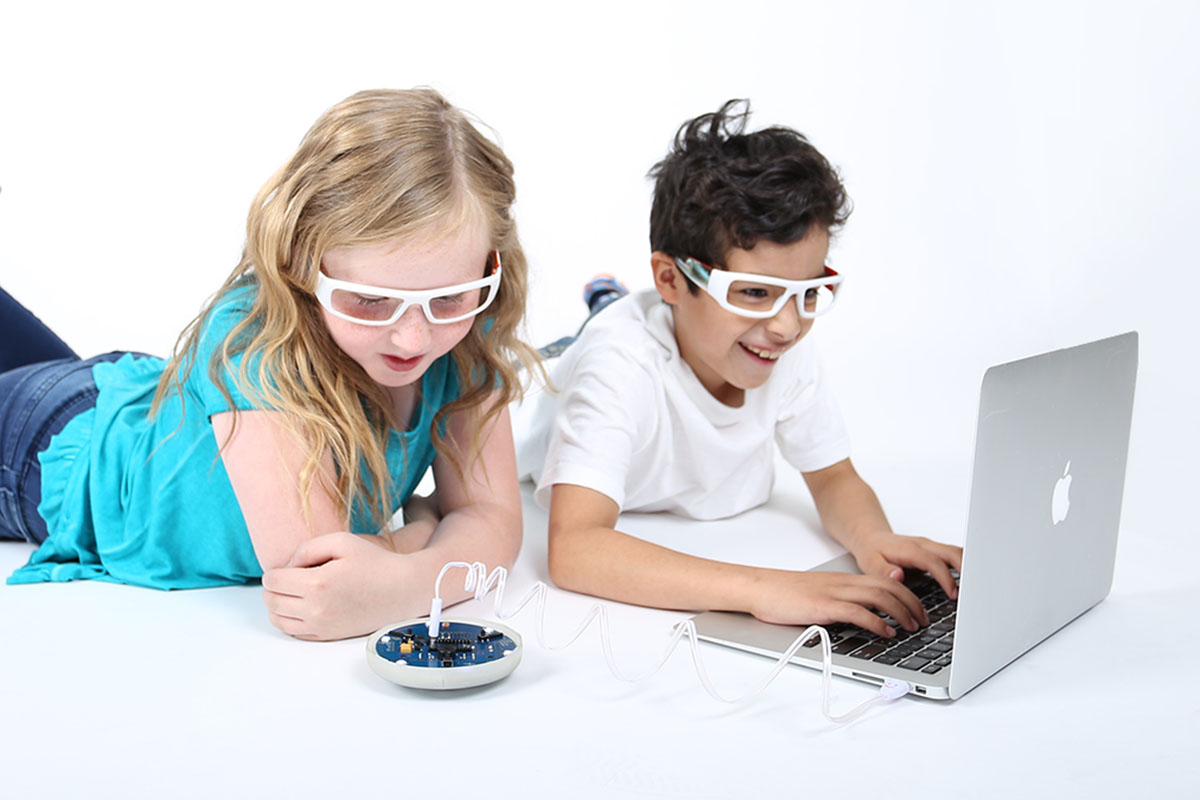 There's not a much better way to learn than by playing, and kids can pick up real-world skills with this STEM toy that teaches futuristic technologies.
Get Zubi Flyer: Hackable Frisbee for $71.20 (reg. $99) with coupon code BFSAVE20.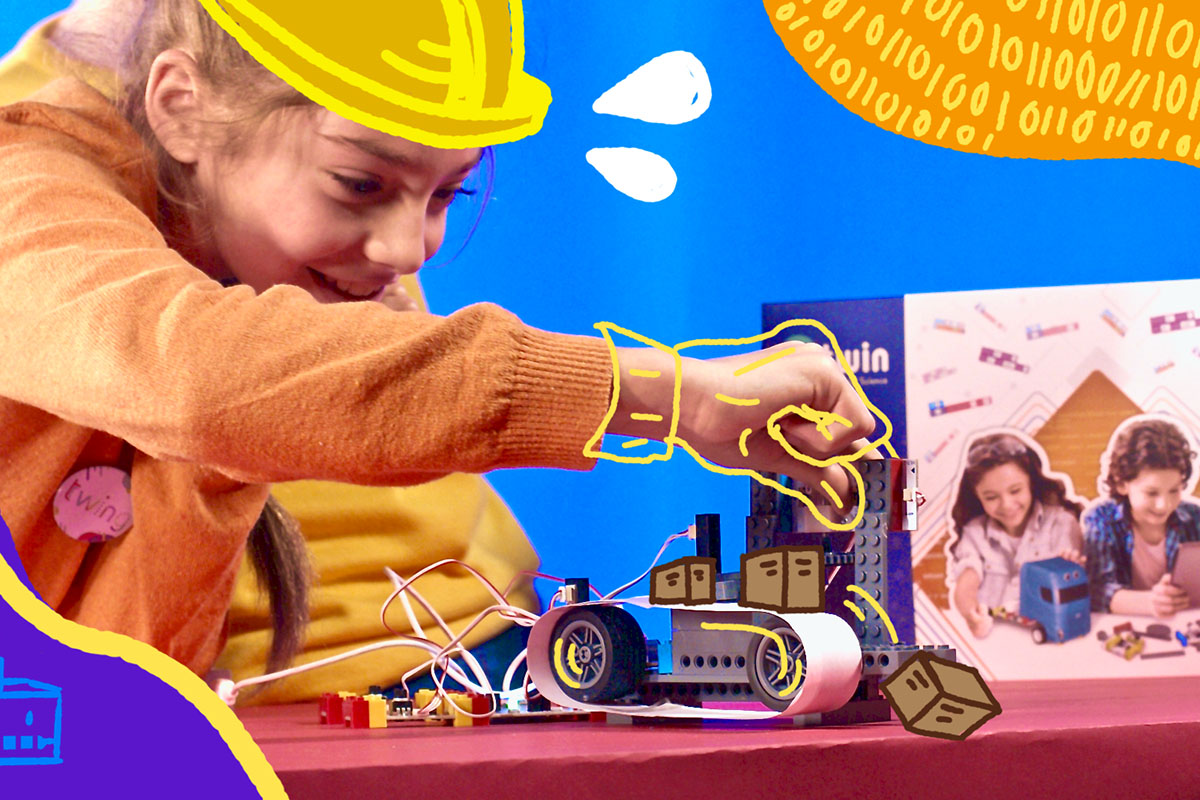 Kids will barely even notice that they're learning valuable problem-solving and tech skills while assembling this vehicle kit because they'll be too busy having fun.
Get DIY Autonomous Vehicle Kit for Ages 8 to 13 for $159.99 (reg. $249) with coupon code BFSAVE20.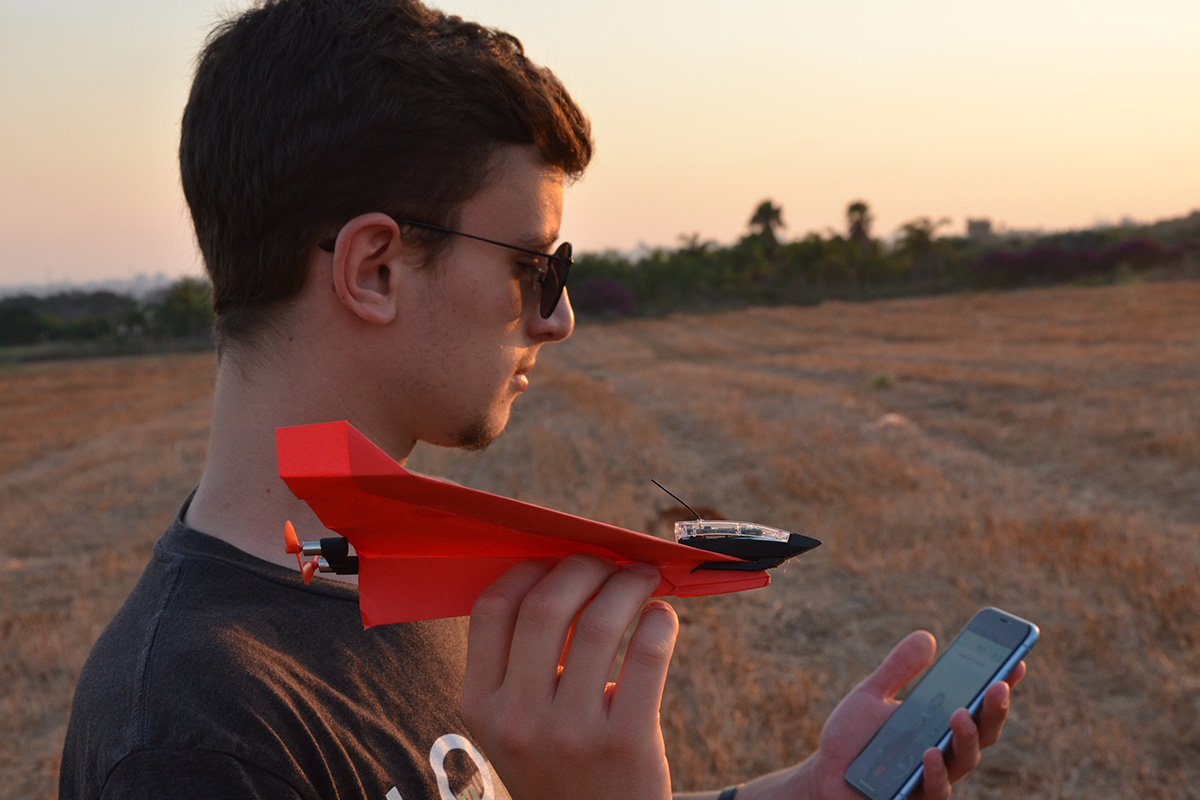 This toy is not remotely similar to the paper airplanes your parents played with; it's a futuristic paper plane that has an onboard computer with autopilot and Bluetooth.
Get POWERUP 4.0: App-Controlled Paper Plane 2-Piece Bundle for $131.99 (reg. $189) with coupon code BFSAVE20.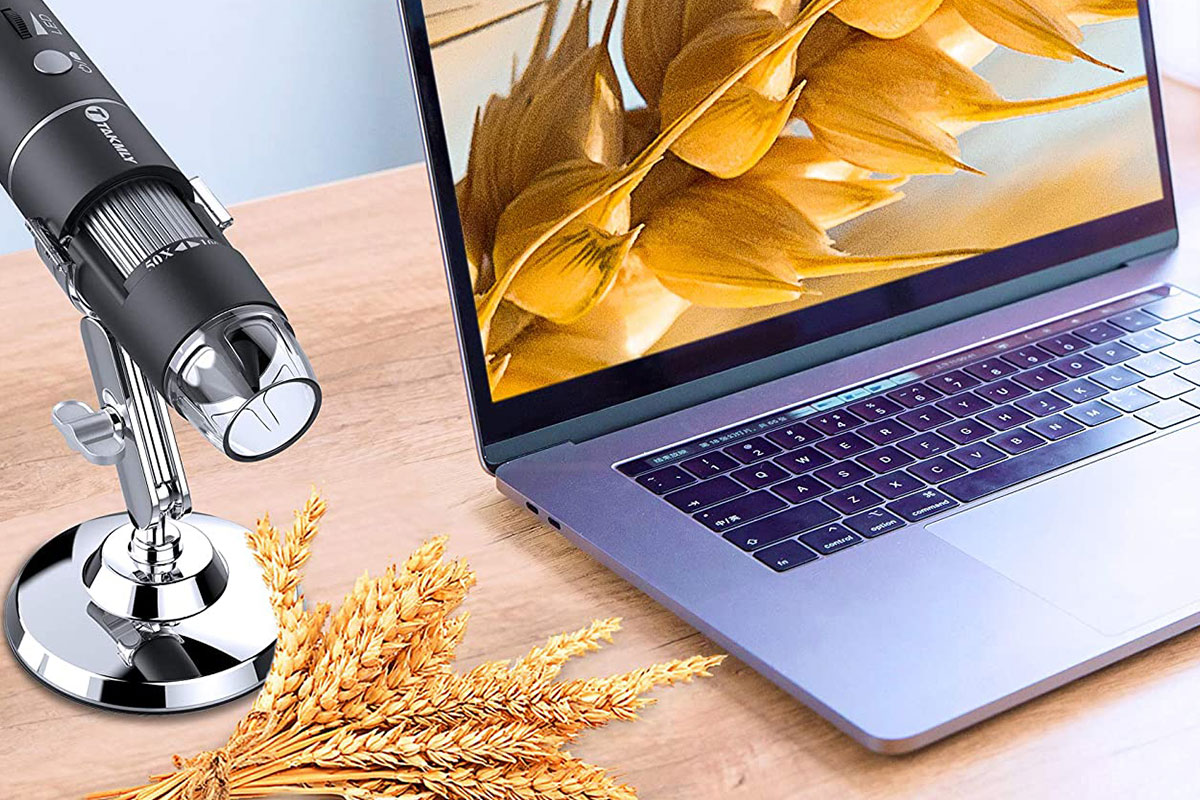 When you add big screens to a microscope, the miniature world is so much easier to see, and this one lets you use your tablet, phone or computer screens.
Get WiFi Digital Microscope for $44.76 (reg. $69) with coupon code BFSAVE20.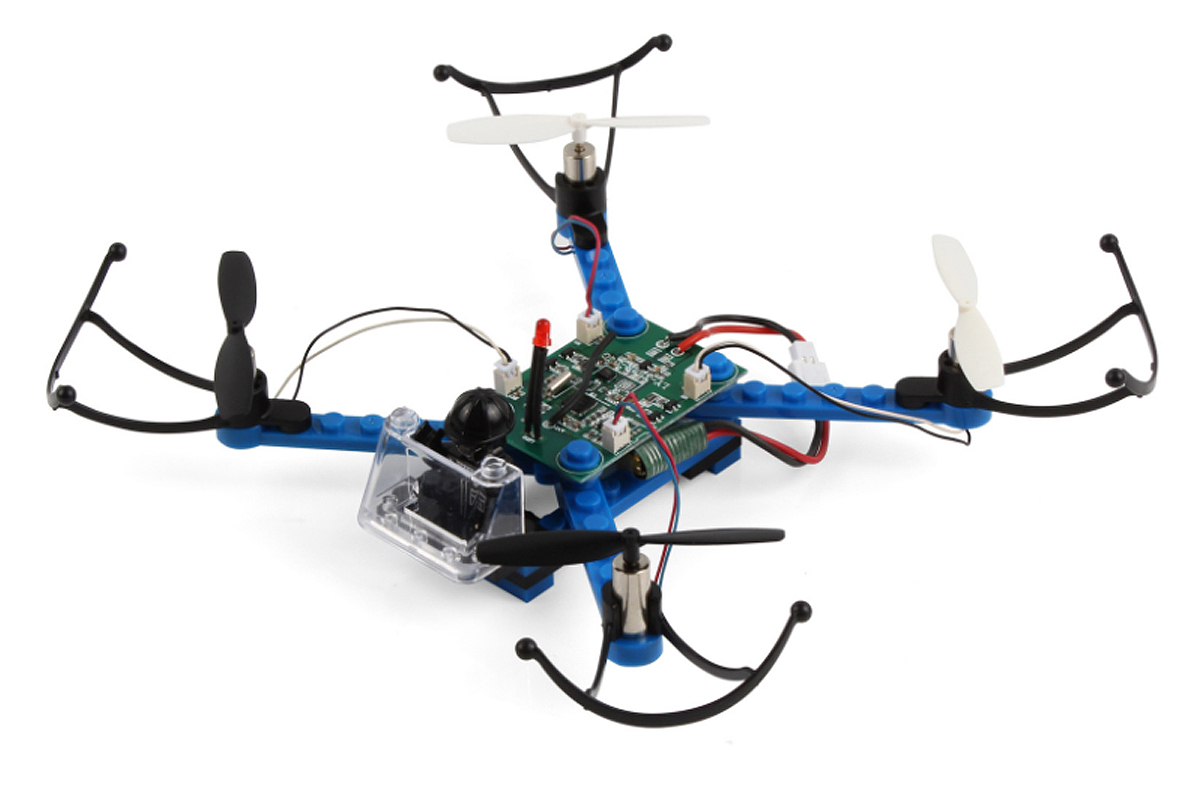 This DIY STEM drone with multiple configurations is sure to keep kids from 6 to 10 with the busiest brains interested — it teaches them about things like aerodynamics and load balancing.
Get DIY Building Block STEM Drone (Grey) for $39.99 (reg. $129) with coupon code BFSAVE20.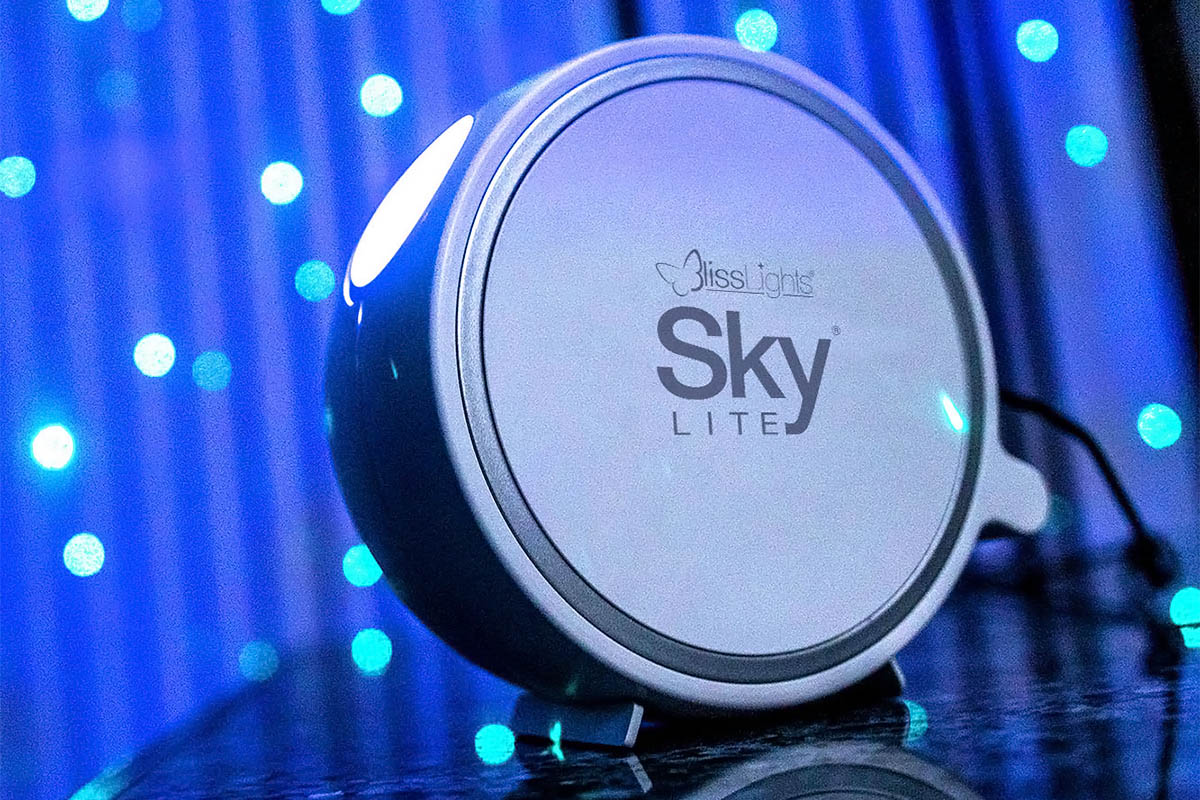 This small projector makes a fabulous gift, it can transform a room into your personal galaxy with moving stars against a drifting blue nebula cloud.
Get Sky Lite Laser Galaxy Projector for $47.99 (reg. $59.99) with coupon code BFSAVE20.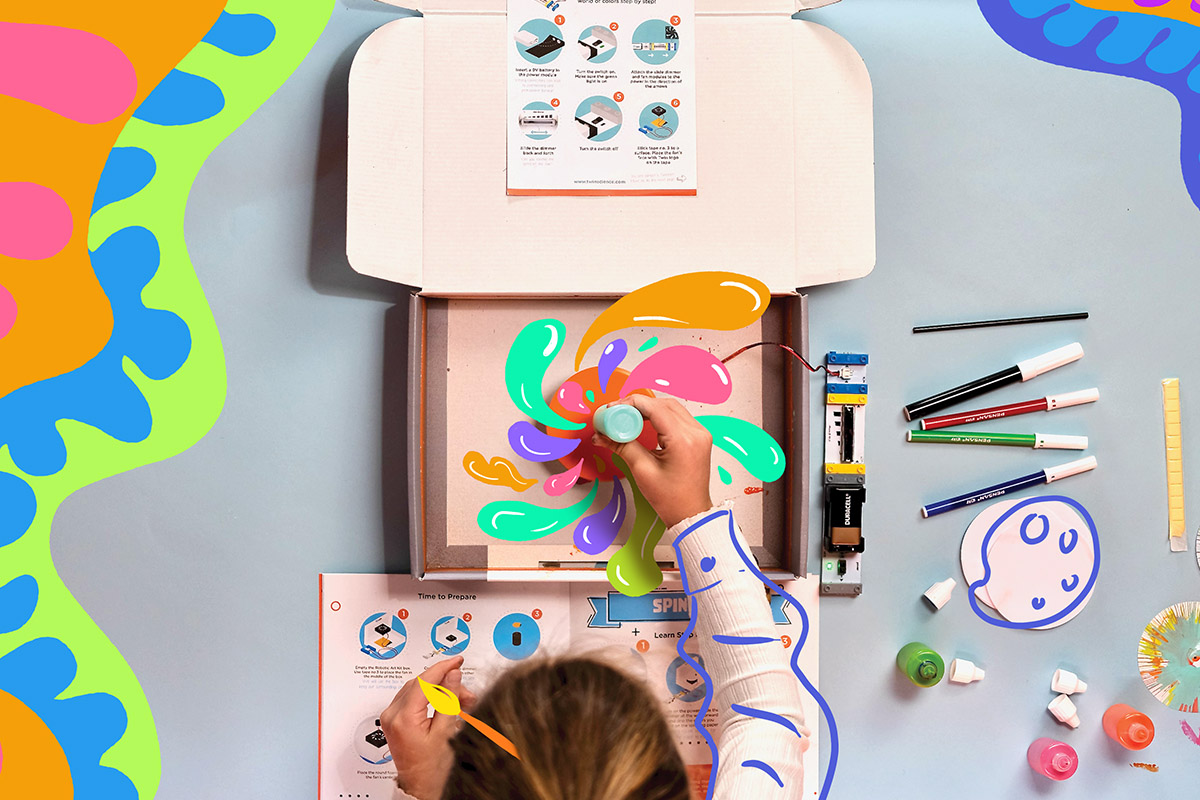 A LEGO-compatible STEM toy that can teach 21st-century tech topics, this bundle also stimulates natural creativity and curiosity, making it a great gift for kids aged 5 to 10.
Get The STEM Starter Bundle: Robotic & Curiosity Kits for $63.99 (reg. $119) with coupon code BFSAVE20.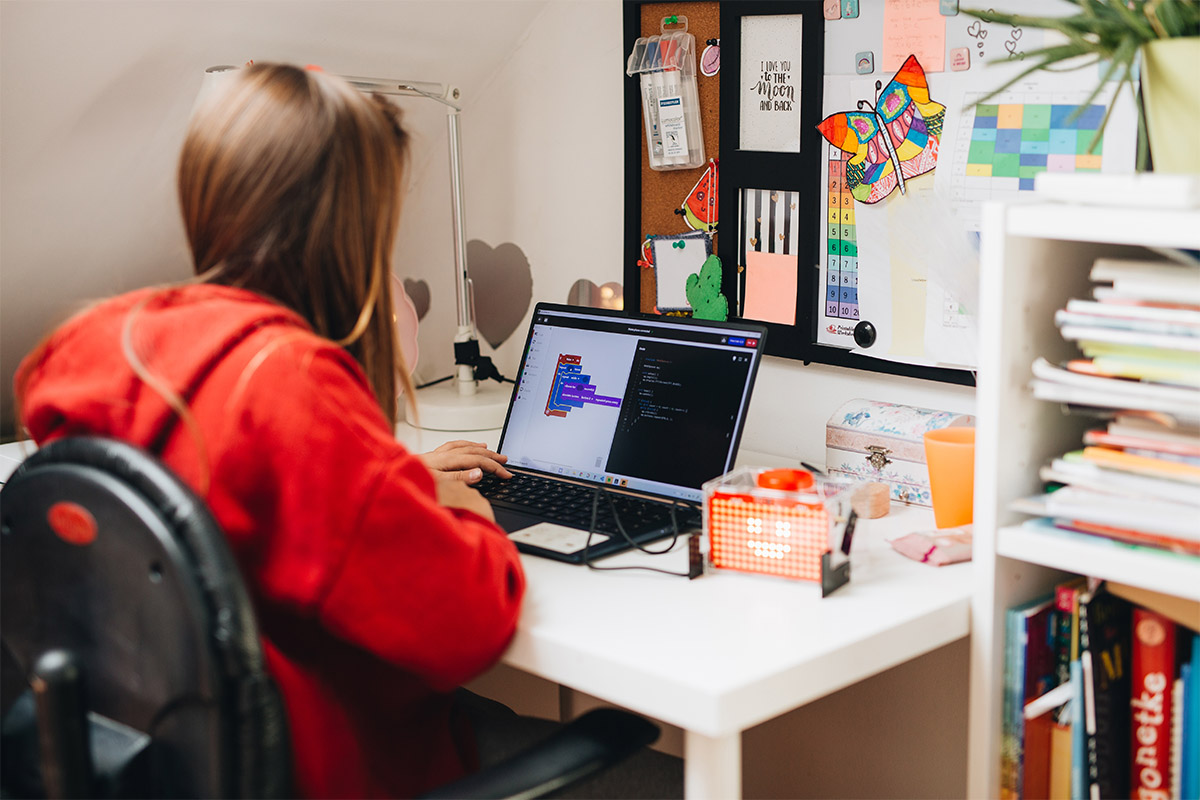 Is there any more fun way for kids to learn how to code than by building their own personal kid's voice assistant that doesn't just talk, but also lights up, can understand simple voice commands and connect to the internet? (Adults who want to learn to code should check out this easy, affordable Python course.)
Get Spencer: DIY Voice Assistant for $79.99 (reg. $119) with coupon code BFSAVE20.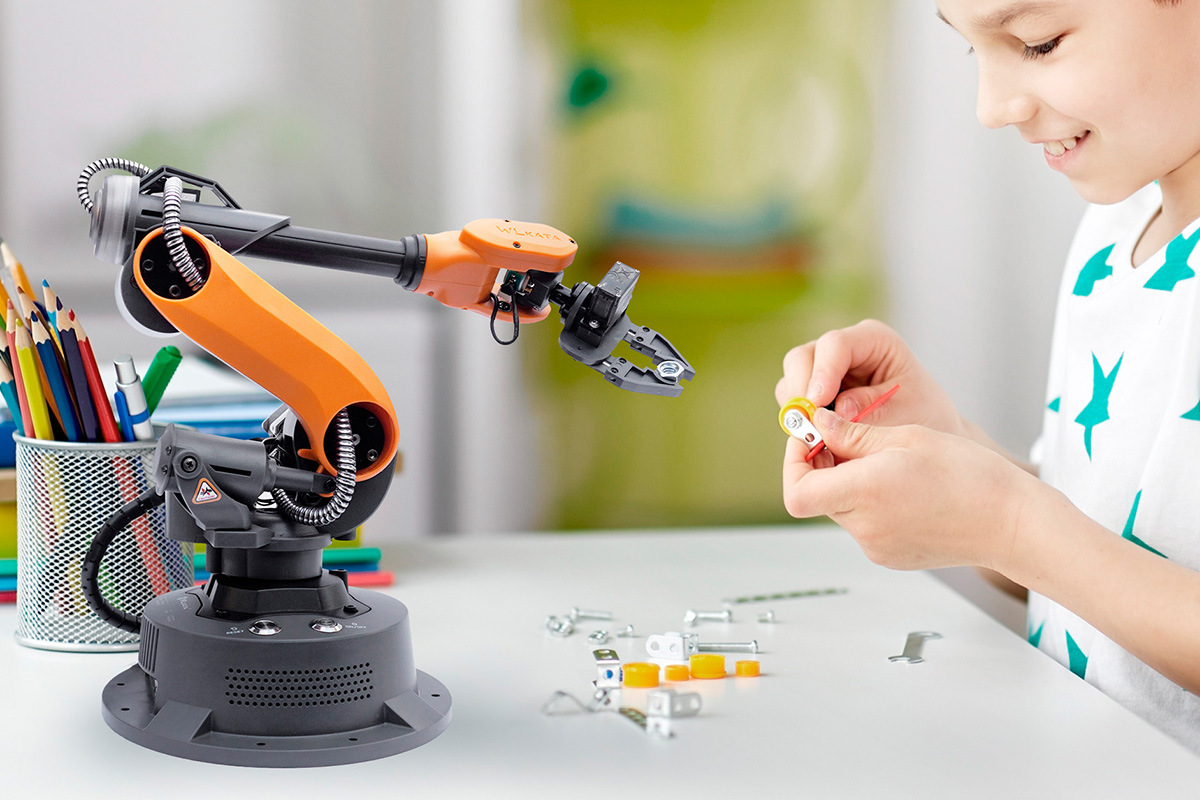 It's hard to imagine what could be more special than to have your own personal robot arm, especially when it's already assembled and has omnidirectional highly precise 6-axis movement.
Get WLKATA Mirobot 6-Axis Mini Robot Arm Education Kit for $1119.99 (reg. $1,540) with coupon code BFSAVE20.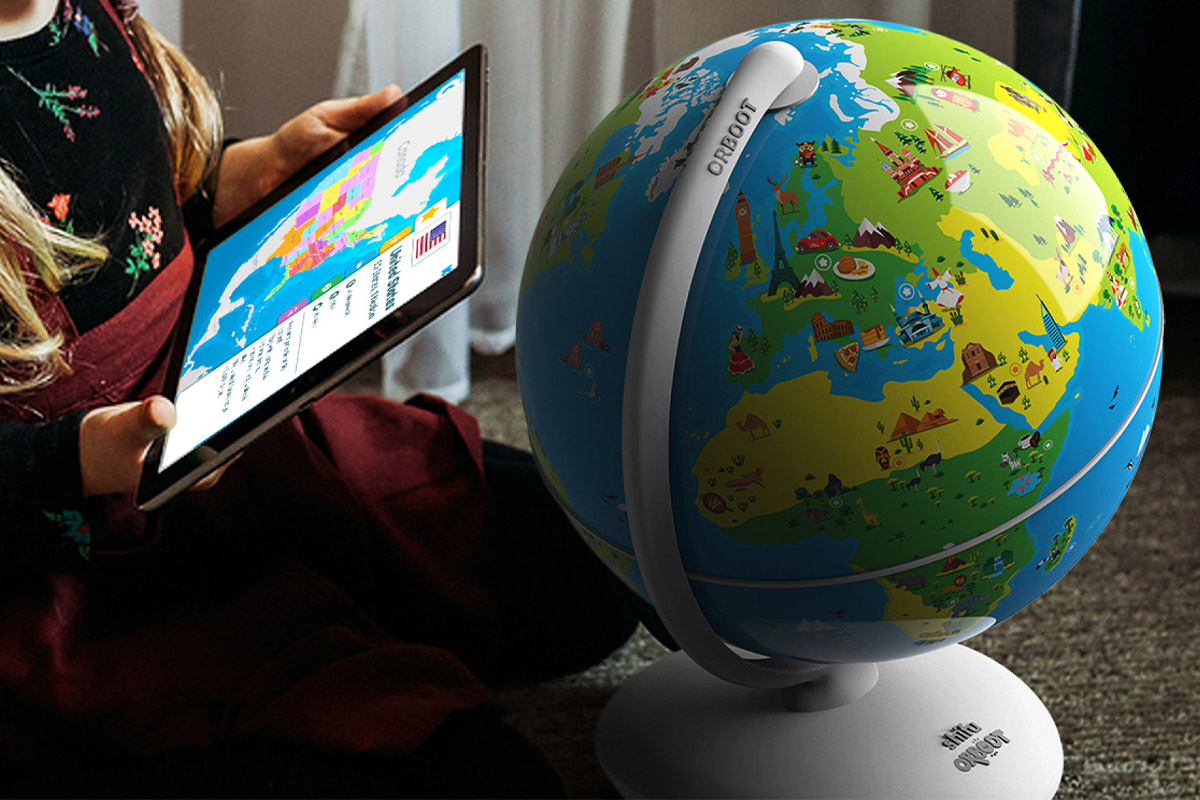 Kids 4 to 10 will be held spellbound by this interactive augmented reality globe. It comes alive with animals, inventions, culttures, cuisines and more using storytelling, puzzles, music, challenges and voice interaction.
Get Orboot Earth: Augmented Reality Interactive Globe for Kids for $43.99 (reg. $59) with coupon code BFSAVE20.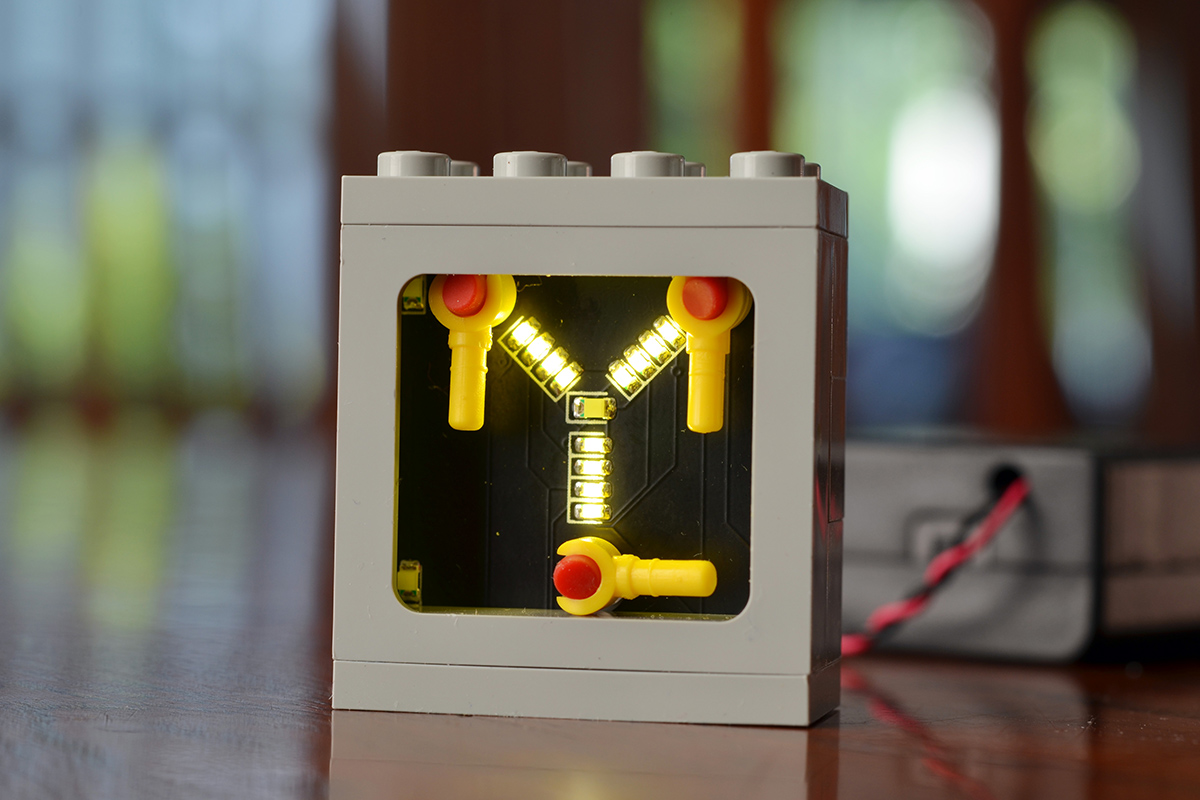 You can now build a flux capacitor from Back to the Future, using this kit with the included circuit board, plus all the LED lights and LEGO bricks you need.
Get Flux Capacitor with Animated LED Lights Kit for $43.99 (reg. $64) with coupon code BFSAVE20.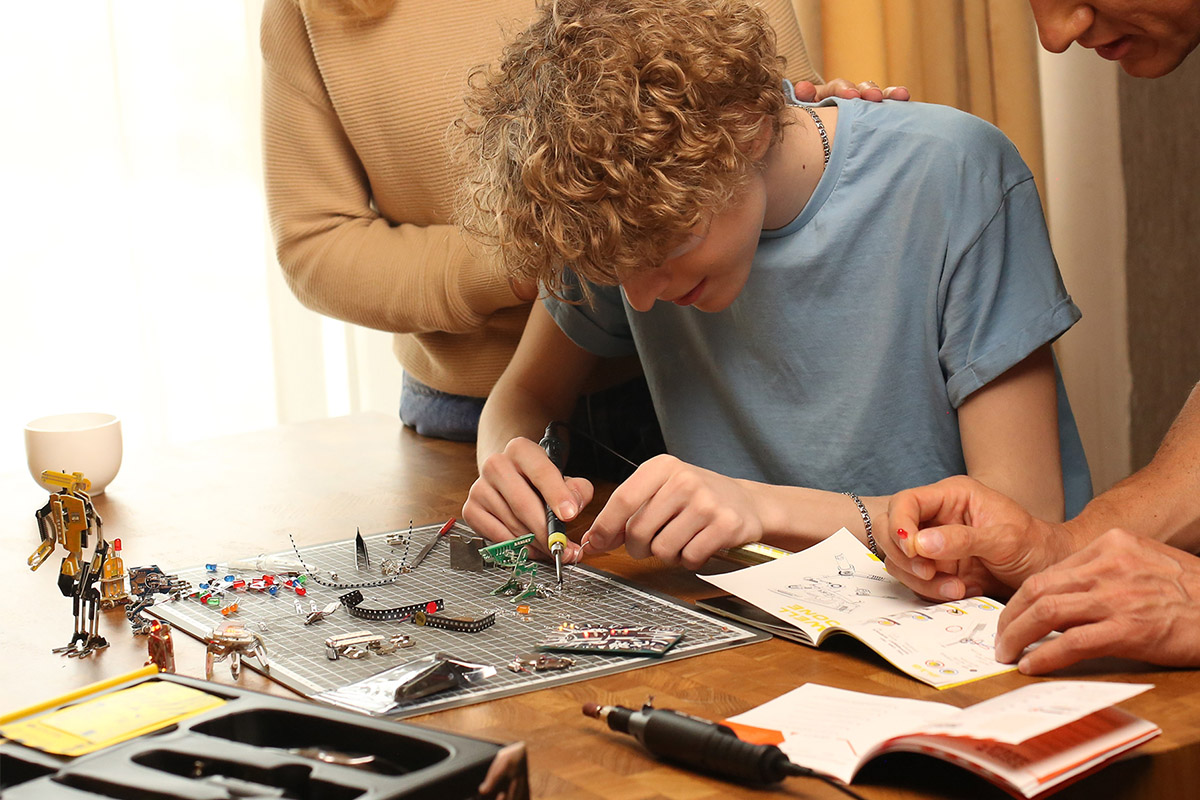 Robotics masters with their own soldering gun and iron can use this kit to create an entire troop of smart miniature roving robots.
Get Geeek Club DIY Robot Construction Kit for $100.76 (reg. $129) with coupon code BFSAVE20.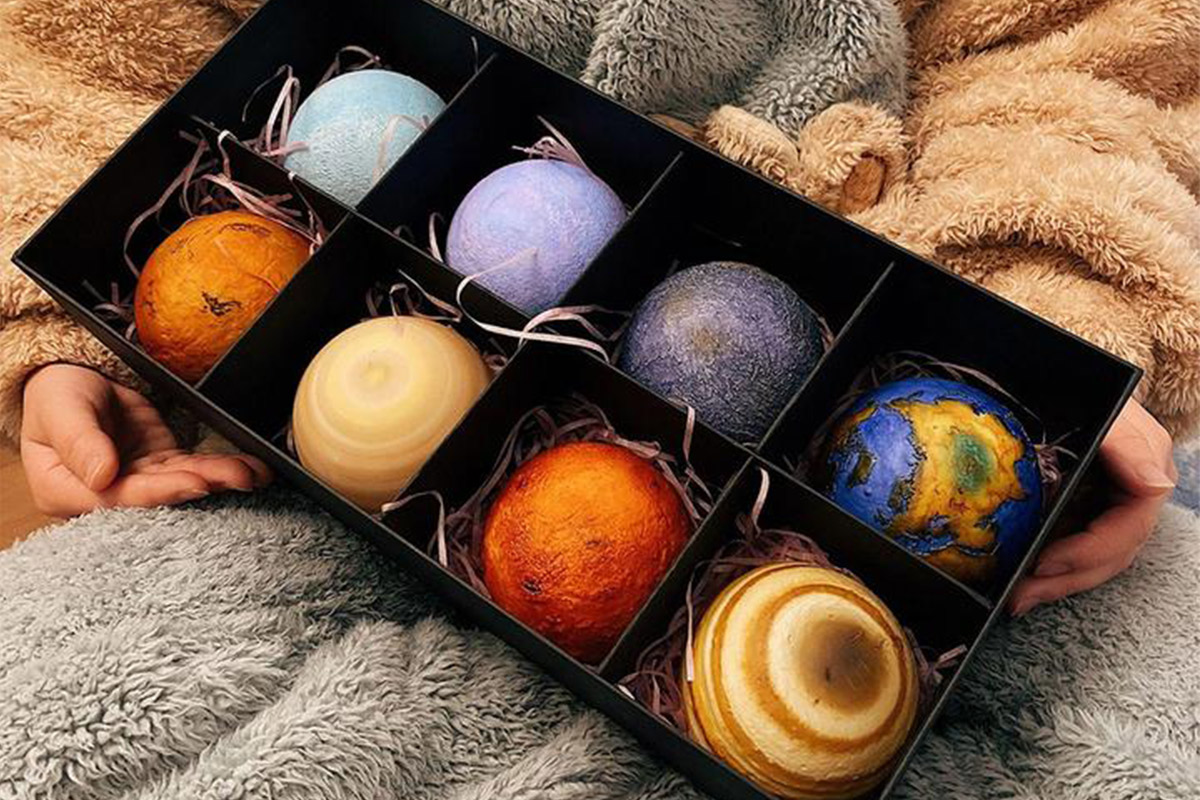 These lovely 3D-printed solar system lamps are created with accurate detail. They're perfect as an extra-special gift or to add interest to your own décor.
Get The Original 8-Planet Color Lamps Set for $119.99 (reg. $160) with coupon code BFSAVE20.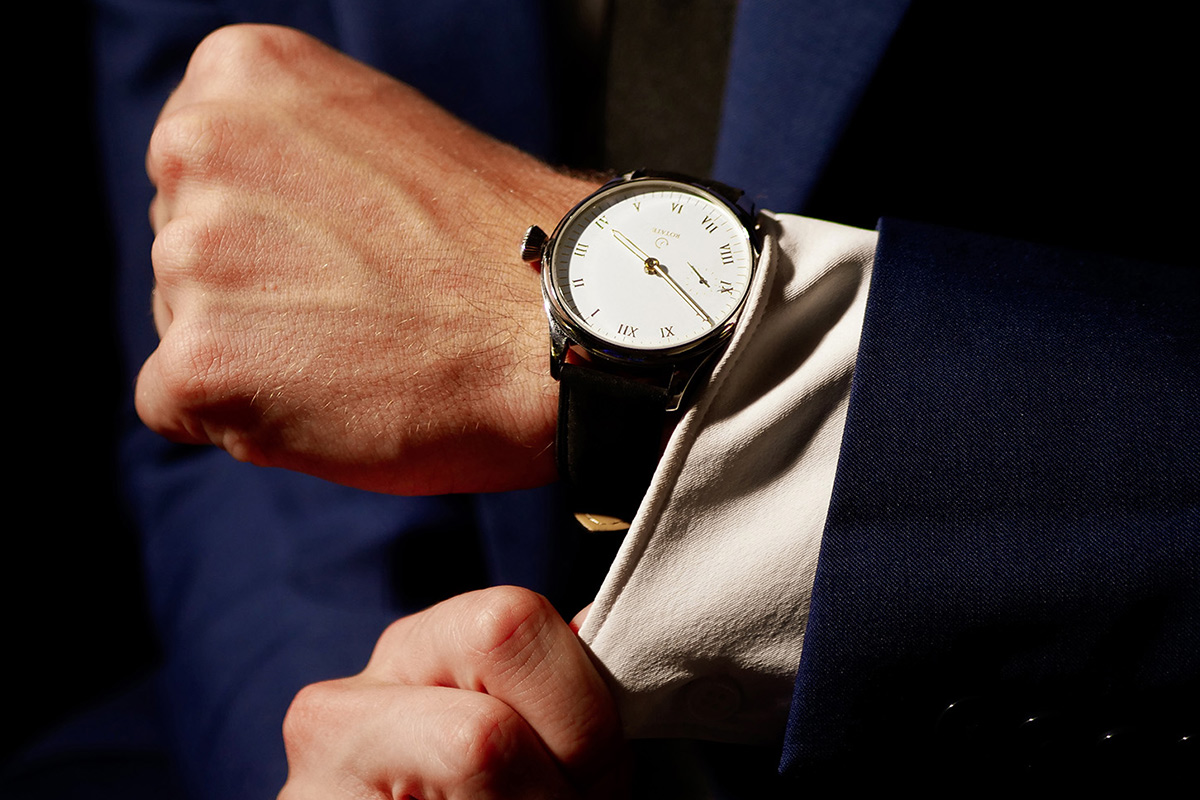 What a uniquely satisfying project it would be to build an elegant watch for yourself. This kit was featured in the New York Times after being funded successfully on Kickstarter.
Get Rotate DIY Watchmaking Kit for $119.99 (reg. $195) with coupon code BFSAVE20.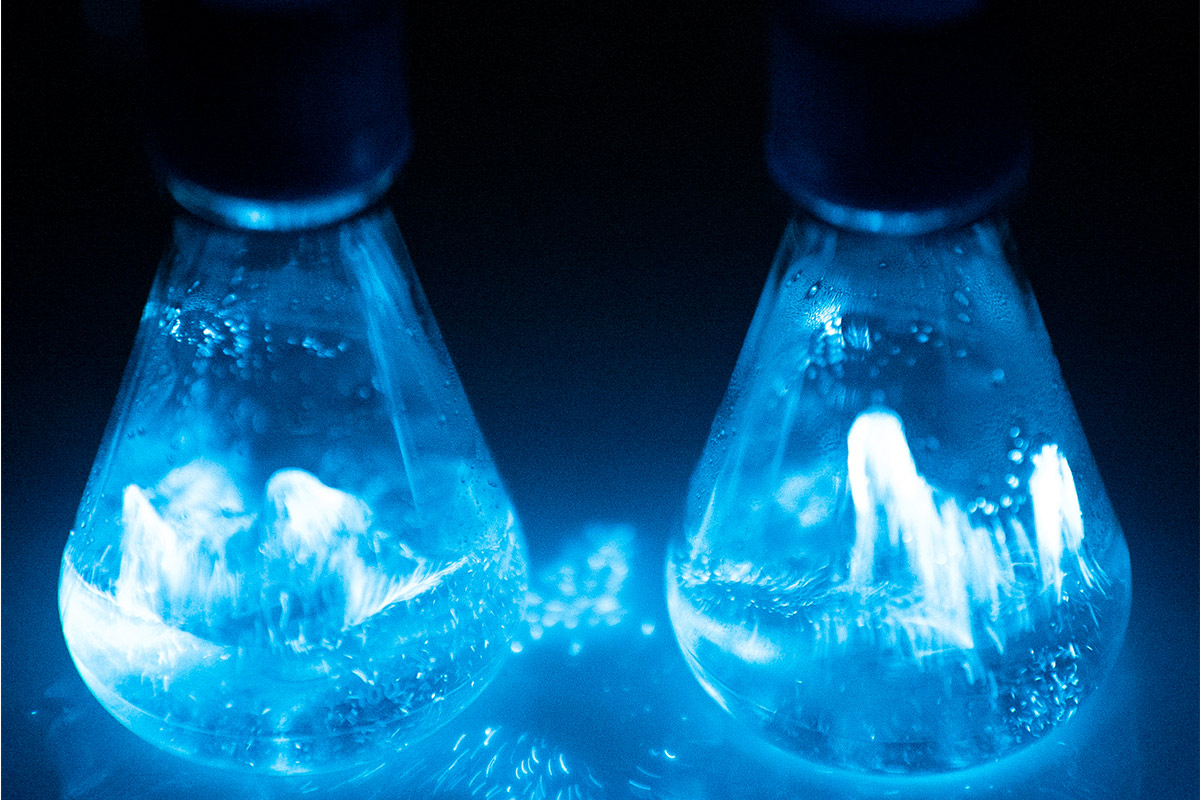 Not only will this stunning hand-blown glass orb produce a lovely natural light when it is gently swirled after dark, but it will also even produce fresh oxygen, the same as plants do.
Get Bioluminescent Bio-Orb for $35.99 (reg. $49) with coupon code BFSAVE20.
Advertisement
Prices subject to change.